SPECIALIZING IN HIGH QUALITY CONTENT TO MAKE YOUR BRAND ALL IT CAN B.
B EFFECTIVE
Studio B is a boutique full-service content creator. We offer a range of services to help realize your creative and financial goals. Studio B provides creative and art directing services, full production services and, of course, the highest level of photography and post–production in the world. By choosing Studio B, there is no need to sacrifice the integrity, quality or individuality that your brand deserves. We are not a large bloated one size fits all studio. Studio B, under the helm of Thomas Card, will tailor services specifically and skillfully to help your brand identity and strategy be more effective.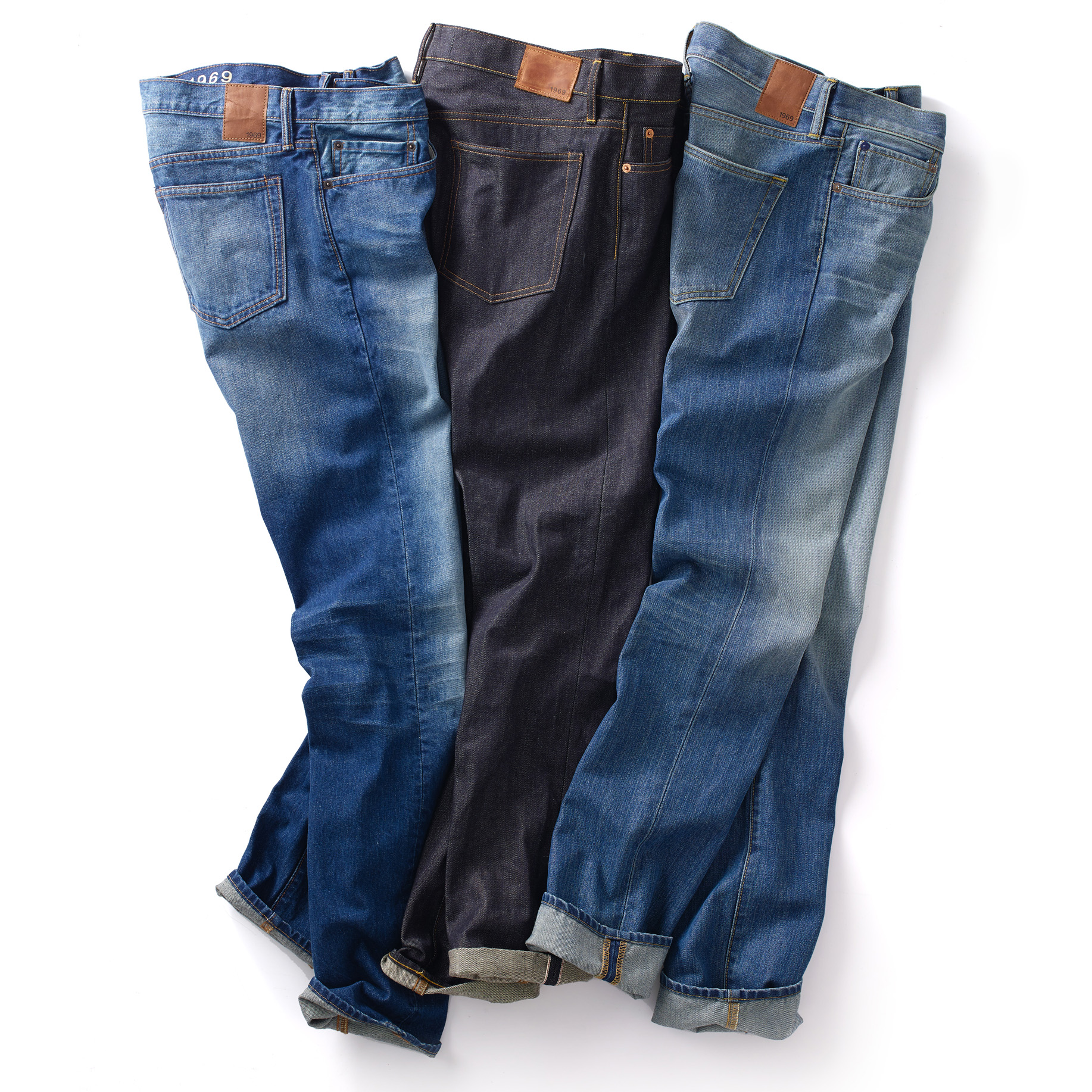 B SUCCESSFUL
Studio B will make your brand strategy more successful because we provide the quality and quantity of services that make the difference. Studio B's creative teams are pushing the edge of brand identity through modern and contemporary concepting and flawless execution. Our production teams specialize in executing successful campaign strategies and ensuring speedy delivery of content. Whether you are launching a single product or an entire brand, Studio B is the fuel to get you off the ground.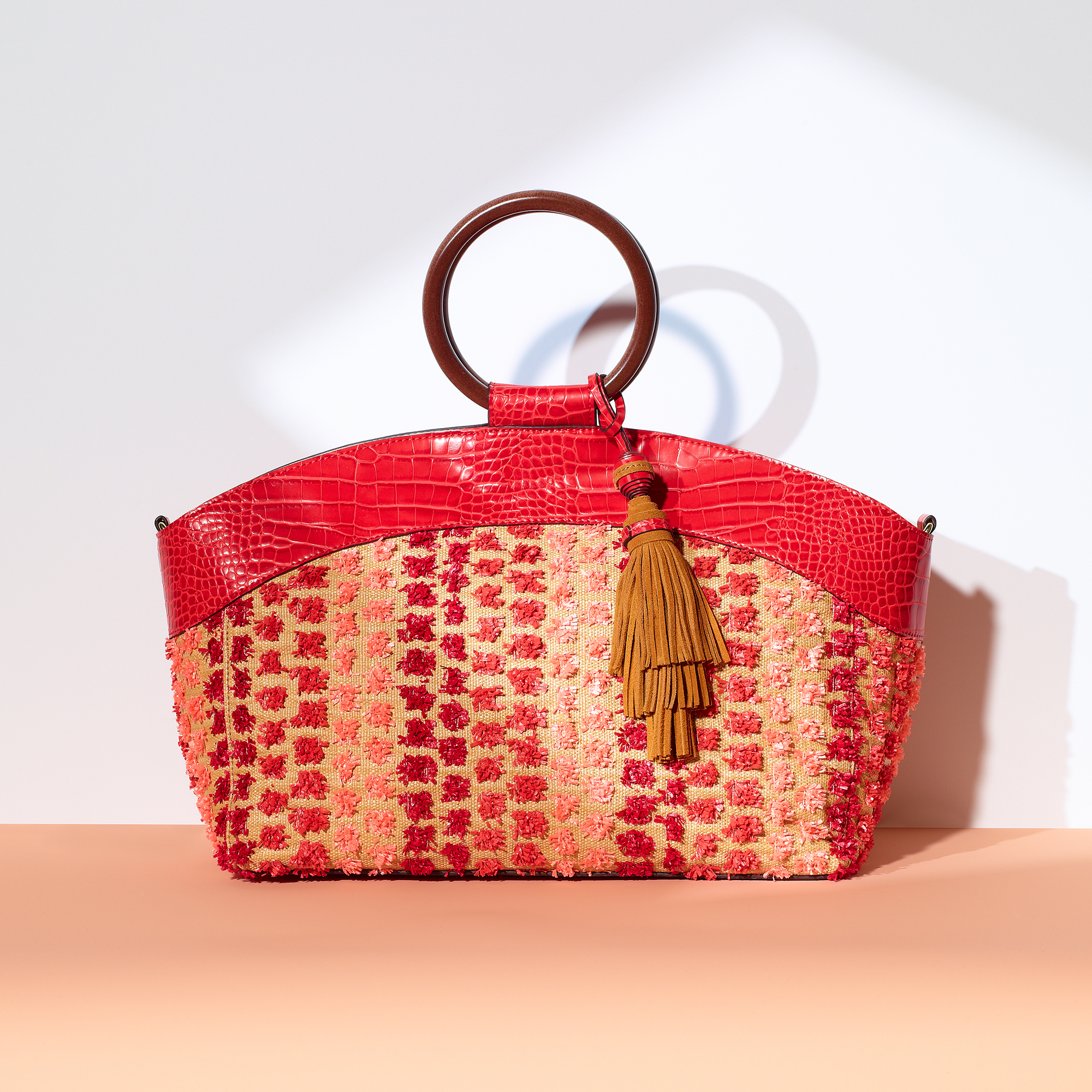 B PROFITABLE
Studio B maintains competitive pricing on all our shoots, small or large; simple or complex. We are able to create and process your content at a faster speed, lower cost, and much higher quality with long-term consistency in art-direction, styling approaches, image quality, and color accuracy. Our professionalism, consistency, and efficiency make each project a breeze, guaranteeing that you will always hit your target numbers on production and post-production costs.
B PARTNERS
At Studio B NYC, we believe that the most effective, successful, and profitable results come from being a good partner. We will work closely with your company to ensure that all logistics and communications run smoothly and focus all of the creative energy on making the best possible content. Our creative teams, photographers, stylists, and production team have the expertise and versatility to help you deal with logistics of the art direction, production, and post-production while maintaining consistency and quality.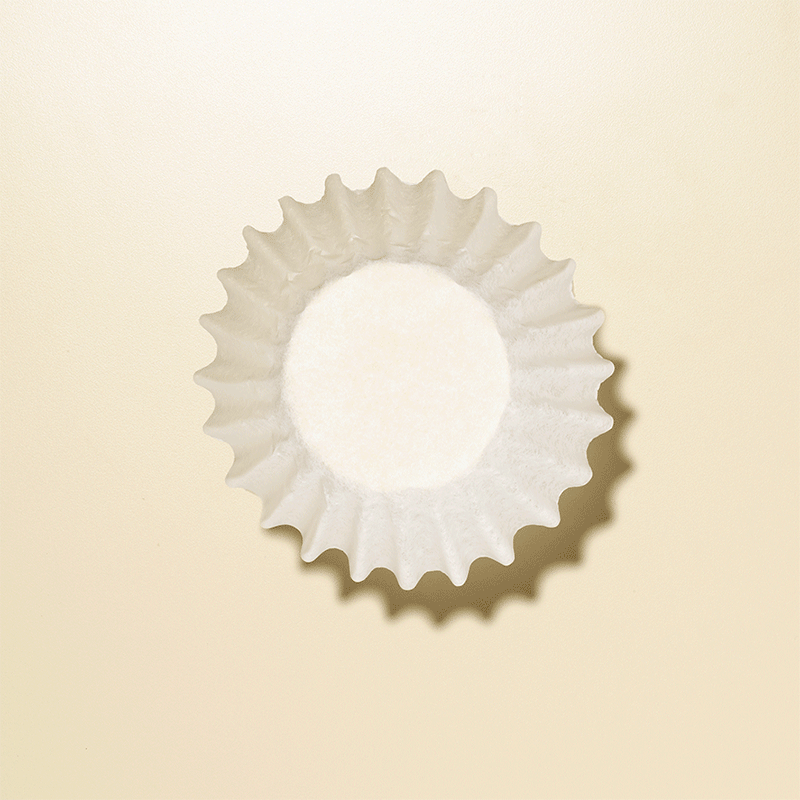 B SOCIAL
Studio B specializes in creating engaging content for social media and web promotion. Using animation and integrative narratives, B SOCIAL will carry your brand to a new dimension.